The best XC suspension fork in the world.
The smoothest, most advanced, most precise-handling ultralight XC fork ever made. For pure XC performance, Lefty Ocho stands alone.
Where it thrives
In competition, challenging trails
What it's built for
Precision, control, efficiency
Highlights
Ultralight carbon upper leg/aluminum lower leg
High-flow Chamber Damper with self-balancing air spring
Remote lockout lever
Descend faster. Corner harder. Climb higher. Win more.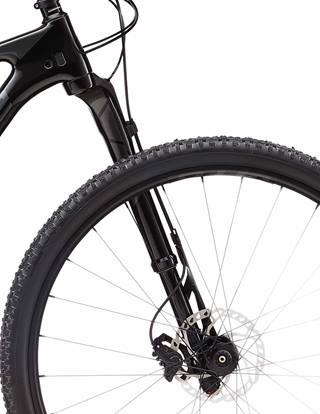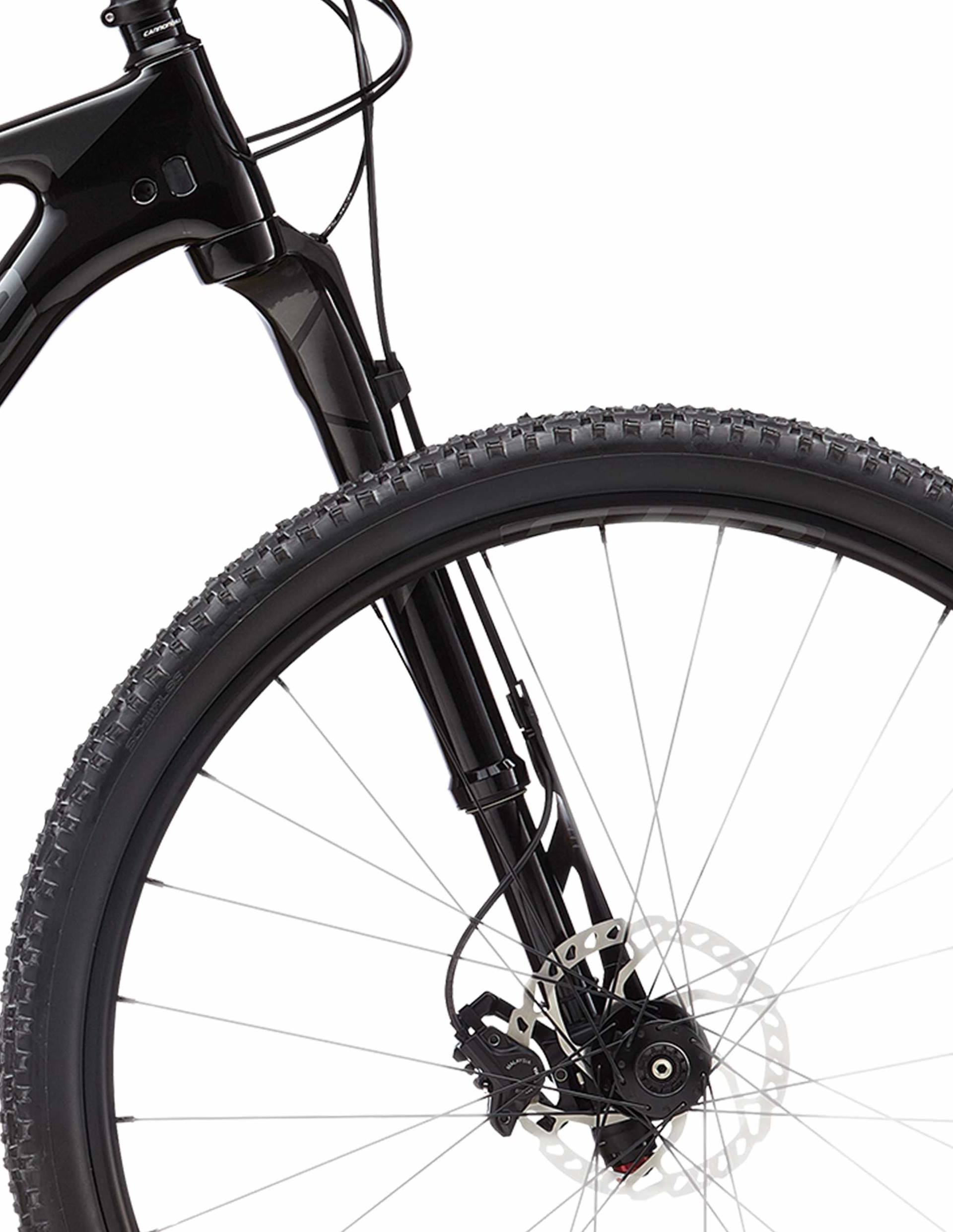 Ocho is a different kind of XC race fork. It has the smoothest action of any fork, thanks to its near frictionless needle-bearing internals and advanced damper. Climb-crushing speed from its incredibly low weight. And supremely confident, precise handling from having the best overall stiffness in its class. Ocho is different. And in a sport ruled by incremental gains, that makes a big difference.
T
H
E
S
M
O
O
T
H
E
S
T
S
U
S
P
E
N
S
I
O
N
F
O
R
K
E
V
E
R
M
A
D
E
DETAILS
Platform

Model Name

Lefty Ocho Carbon Fork